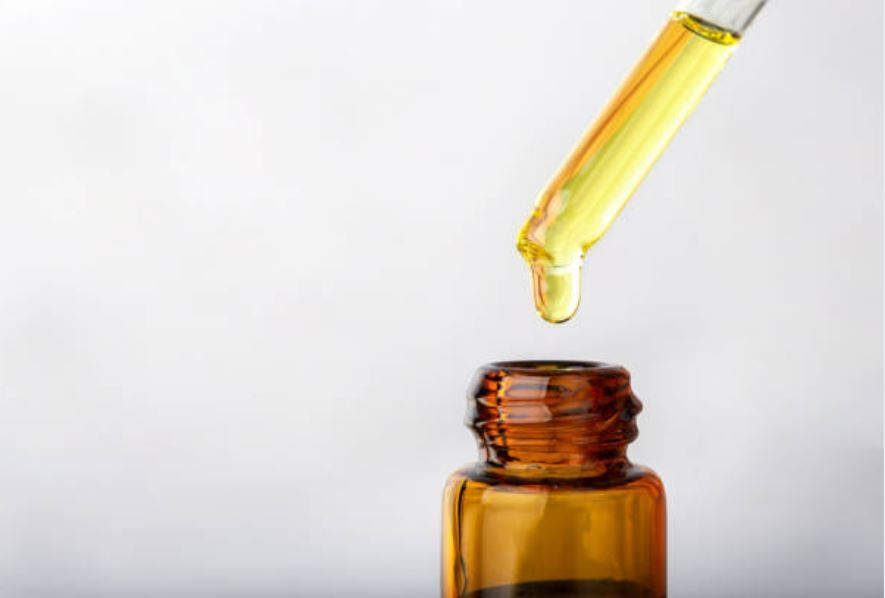 Benefits of Tinctures
Tinctures or Oil Droppers are highly concentrated liquid herbal extracts that are swallowed or absorbed under the tongue or onto the skin to relieve a wide range of health benefits, or a proactive way to support specific functions of your wellbeing. These may be developed in both Alcohol, Water or Oil carriers.
Sizes of Tinctures
1oz, 2oz, 3oz, 4oz and 6oz bottles
CUSTOM TINCTURE MANUFACTURING
Are you looking to expand your brand with a custom formula?  Aligen product development services include:
60-90 day production time
Access to over 8,000 ingredients
Custom Formulation & Blending
Bottling & Packaging Options
MOQ- 3,000 Tinctures
Are you looking to expand your brand quickly with bulk stock products developed by Aligen.  Our Private Label services include:
30-45 day production time
Access to 200+ stock formulas
Bottling services
Custom Labeling & Design (Your logo)
MOQ 1,000 Tinctures
manufacturing capabilities
Pet Product Manufacturing
Aligen uses in-house Vacuum homogenization and blending tanks to provide the highest quality Tinctures with the ability for Nano delivery systems.